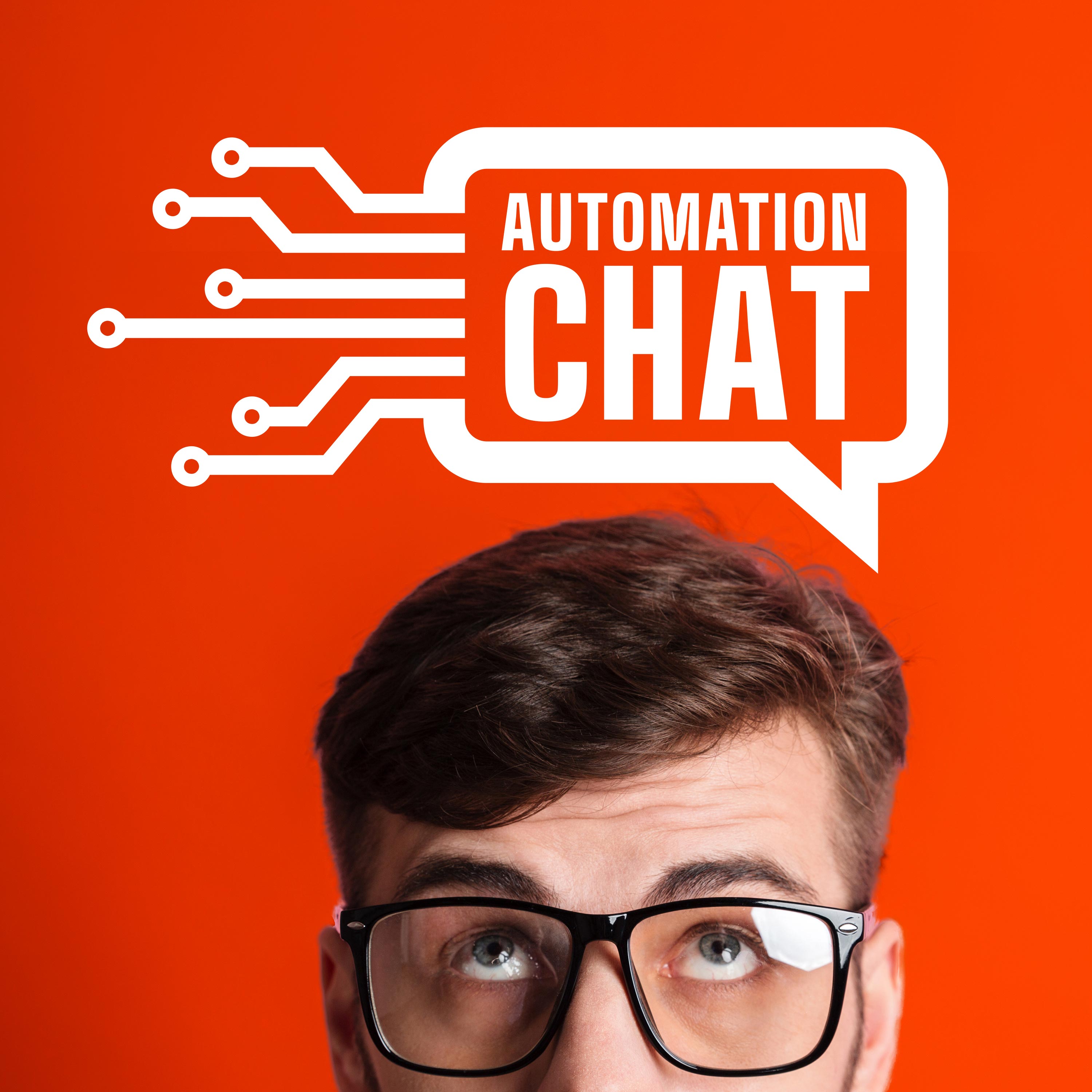 You've heard of digital twins, but do you really know how they work? It's a big deal. Find out how they're used for industrial automation design, in this chat with Chris Harduwar, Vice President of Automation with Maplesoft, and Theresa Houck, Executive Editor of The Journal From Rockwell Automation and Our PartnerNetwork magazine.
Also learn why designers swear by digital twins for virtual modeling because of how they streamline production and commissioning. Get examples of them at work in injection molding, food, packaging and other applications. Chris also addresses reasons some people hesitate to use digital twins. And get his insights about digital twins' next evolution.
And of course, get your family-friendly, silly Joke of the Day.
Access more resources here:
If you like "Automation Chat," please leave us a 5-star rating, and subscribe so you don't miss a single episode.
Video of this podcast conversation is available on our YouTube channel at https://youtu.be/NzsobIIauqo.