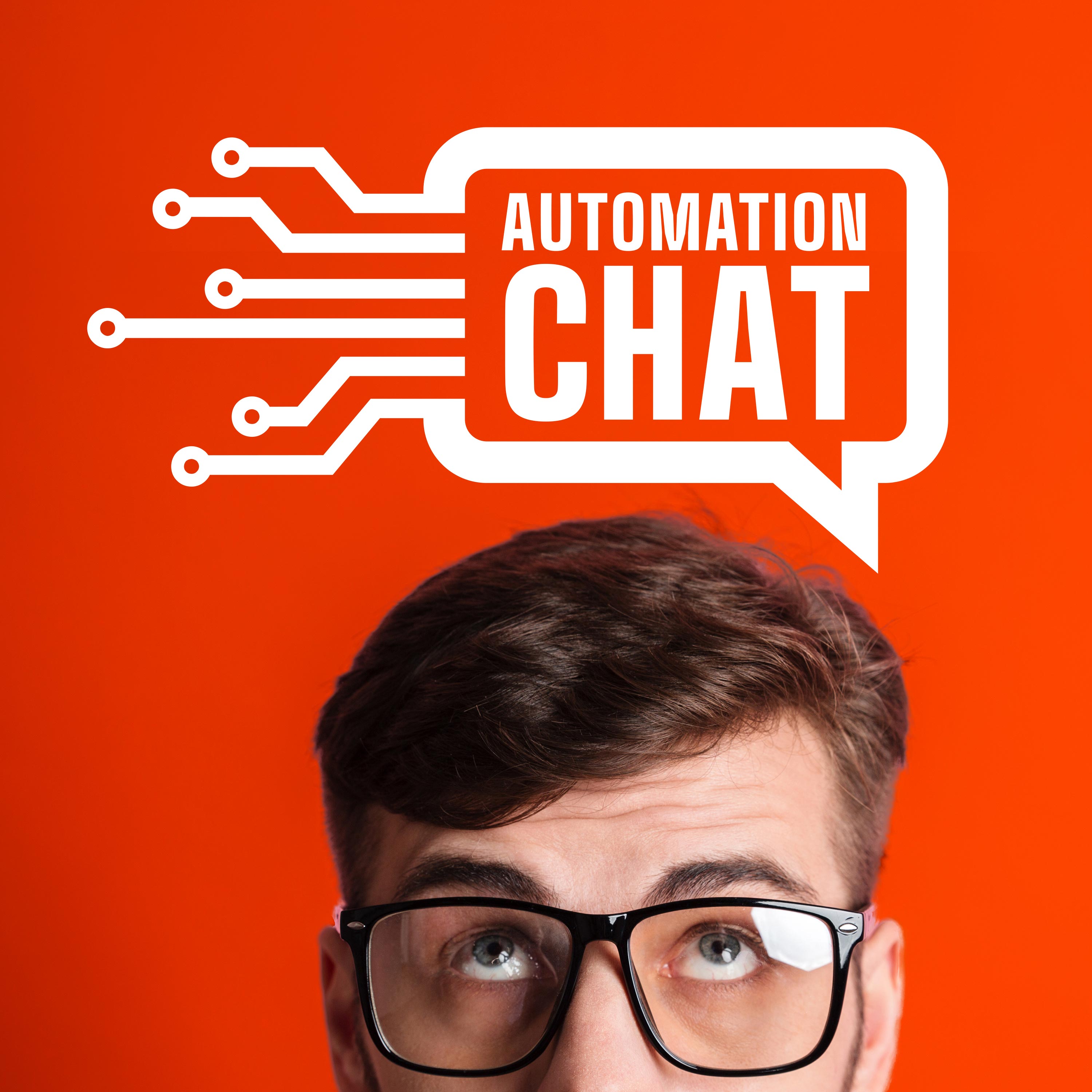 If you like "Automation Chat," please leave us a 5-star rating, and subscribe.
In this episode of "Automation Chat," Executive Editor Theresa Houck discusses advanced analytics in industrial automation and their role in improving business results for any size company. She is joined by Chirayu Shah, Rockwell Automation Product Head of Edge to Cloud & Analytics. 
Learn about descriptive, diagnostic, predictive and cognitive analytics and why they're important to your organization as well as your specific job role.
Find out how to understand the context of your data; how edge and cloud technologies are processing data at much higher rates, supporting AI and machine learning to improve efficiency and business results. Get real-world examples of how manufacturers are using analytics.
And find out key trends and why they matter to you.
And of course, get your family-friendly, silly Joke of the Day.
Access more resources from today's episode:
Video of this special podcast conversation is available on our YouTube channel at https://youtu.be/s9KcmUlXqR4.