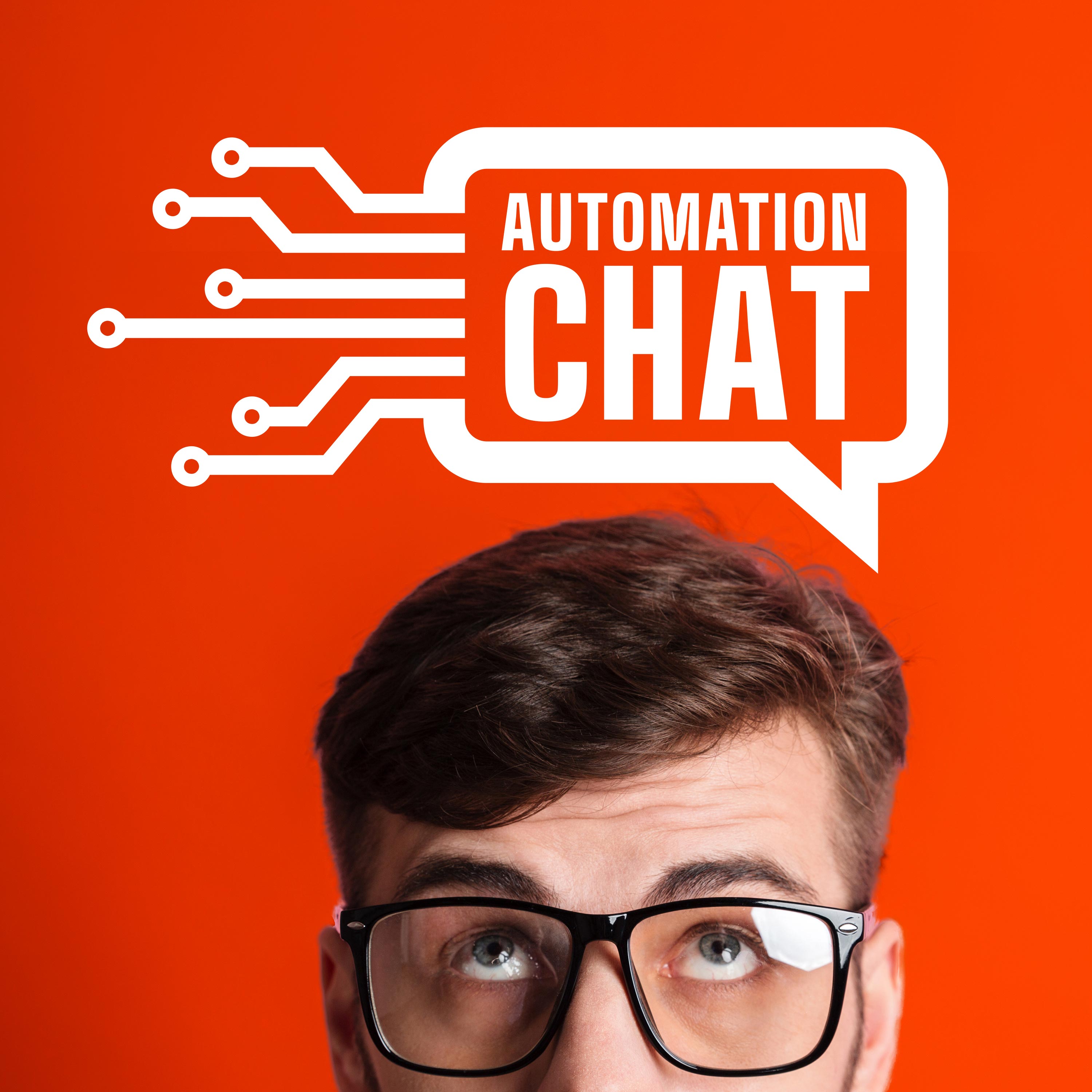 ** Winner of the Award of Excellence for Best Podcast from the 2022 APEX Awards of Publication Excellence in Corporate Communications. Learn more,
Did you know Rockwell Automation has a global network of prominent companies that provide products and services compatible with Rockwell Automation solutions? It's called the Rockwell Automation PartnerNetwork, and these technology suppliers, system integrators, OEMs and distributors collaborate to provide the right automation and manufacturing solution for customers.
In this episode, Executive Editor Theresa Houck talks with Johannes zu Eltz, Vice President of Global Market Access with Rockwell Automation. He explains how and why the company has built this powerful ecosystem of collaborating companies. Here's a hint: It's all about the customer.
And of course, get your family-friendly, silly Joke of the Day.
Access more resources from today's episode:
• Rockwell Automation PartnerNetwork Program.
• 2022 Automation Fair Event Info & Registration.
• Subscribe to The Journal From Rockwell Automation and Our PartnerNetwork's digital magazine.
If you like "Automation Chat," please leave us a 5-star rating and subscribe.
Video of this special podcast conversation is available on our YouTube channel at https://youtu.be/cuva3Cge9tg.