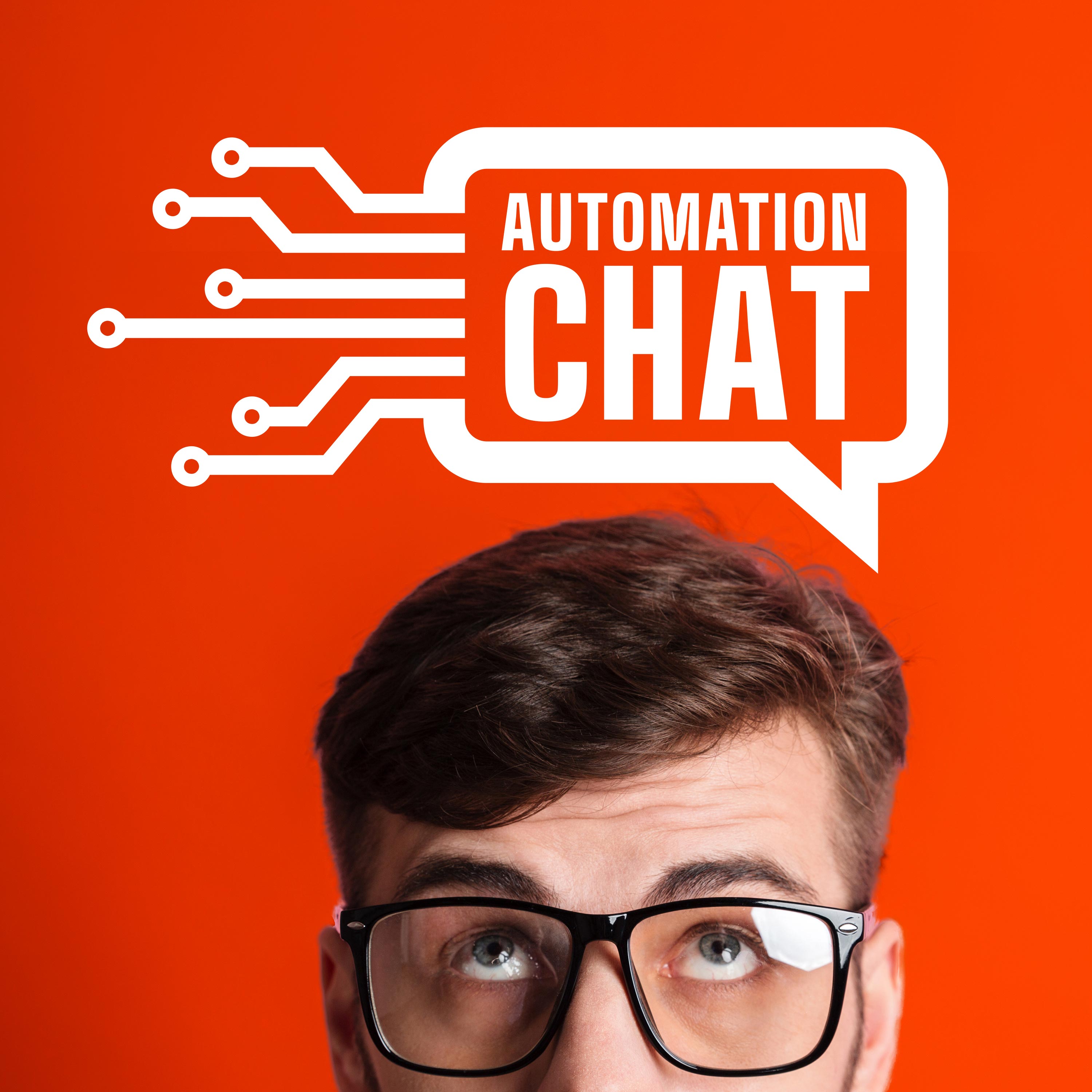 Host Theresa Houck, Executive Editor of The Journal From Rockwell Automation and Our PartnerNetwork magazine, talks with Steve Wetzel, Senior Product Engineer with Southwire Co., about terminating and grounding variable-frequency drive (VFD) cables. Learn why cable termination is so important, why cables often are terminated incorrectly, and how to achieve proper termination. Discover the best way to terminate a VFD cable's shield and ground wires, and how to terminate VFD cable coming into and going out of intermediate termination boxes such as quick disconnects.
And find out one concept Steve wishes all users understood about VFD cables.
And of course, you get your family-friendly, silly Joke of the Day.
Access more resources here:
If you like "Automation Chat," please leave us a 5-star rating, and subscribe so you don't miss an episode.
Video of this podcast chat is available on our YouTube channel at https://youtu.be/0kkInWUQczg.