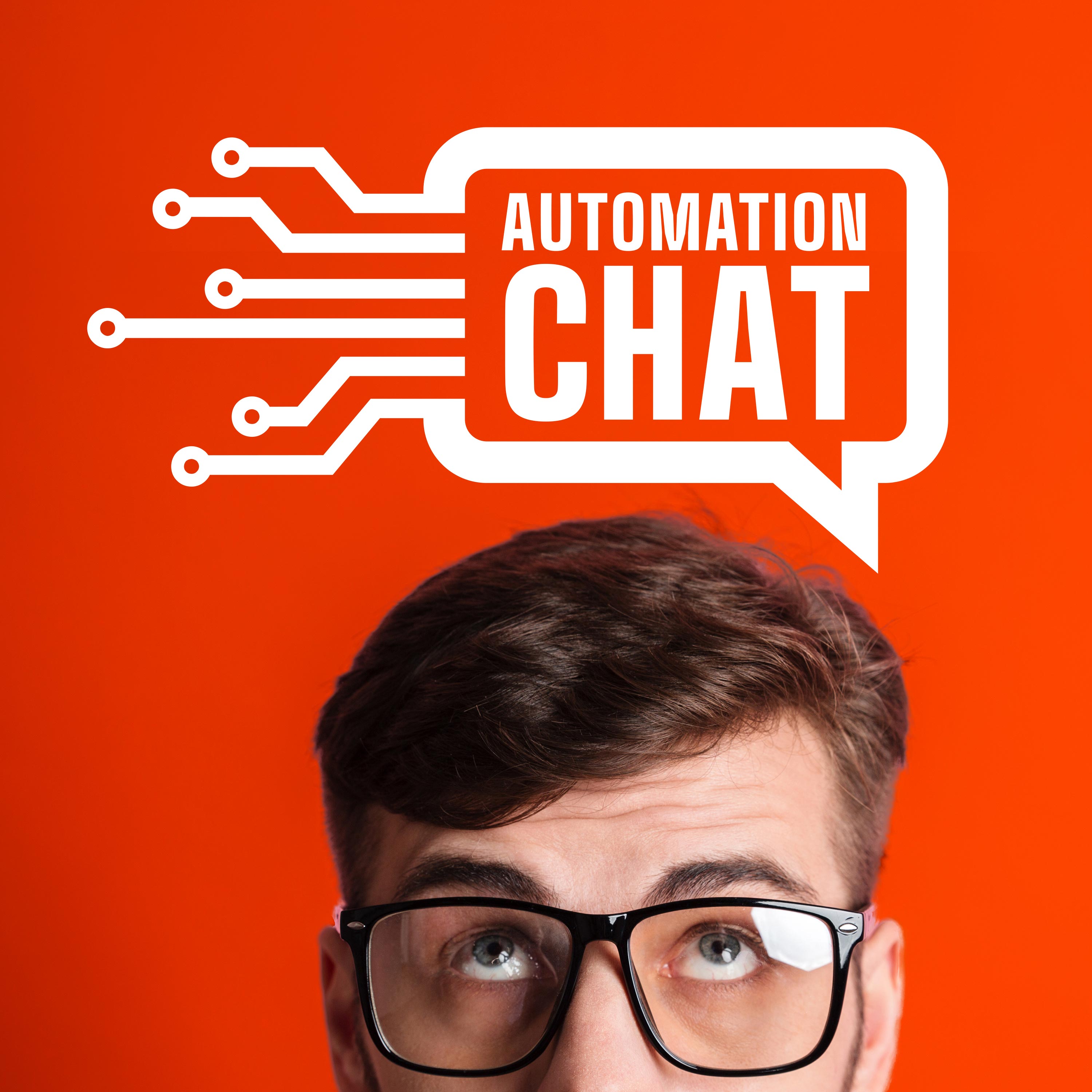 Warehouse automation is an early adopter of smart technologies that enable innovative digital transformation. Host Theresa Houck, Executive Editor of The Journal From Rockwell Automation and Our PartnerNetwork magazine, chats with Mike Berg, Solutions Marketing Manager - Industrial Automation with Panduit, about industry trends putting increased pressure on warehouses and distribution centers.
They examine new technologies that make them more efficient, reliable, and better equipped to handle demand – especially with the substantial growth in online ordering since COVID-19 hit. You might be surprised at the high-tech operations inside a fulfillment center.
Also learn about the network infrastructure required to support those technologies, and what manufacturers can learn from warehouse automation.
And of course, you get your family-friendly, silly Joke of the Day.
Access more resources here:
If you like "Automation Chat," please leave us a 5-star rating and a review.
Video of this podcast chat is available on our YouTube channel at https://youtu.be/GvjJD2btcq4.